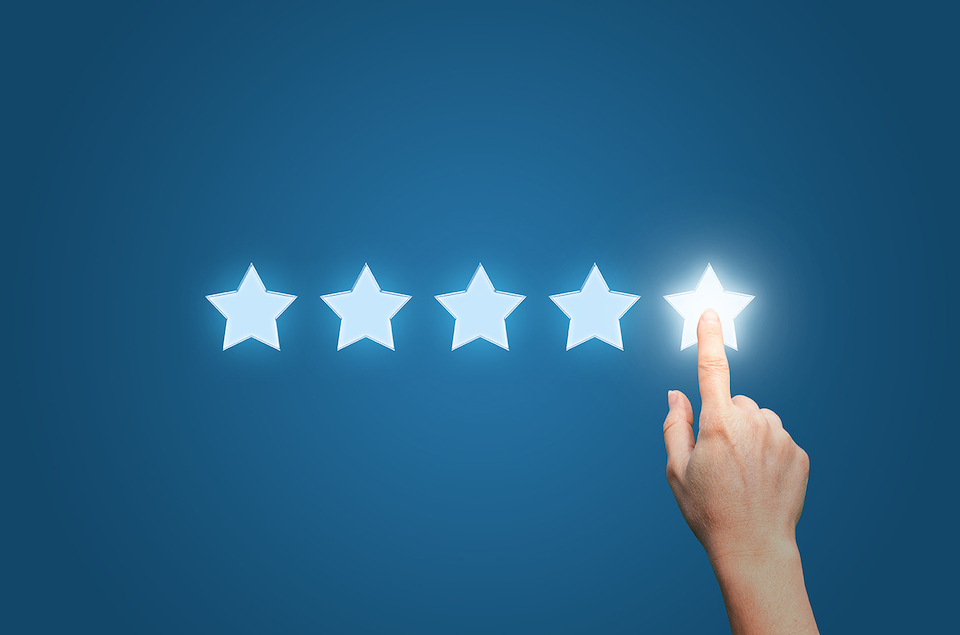 When you are in the market for the premier place to shop for a car or have all of your automotive needs taken care of with the help of professionals it will be come clear that there is no better place for you to visit than right here at George Nahas Chevrolet! Our Wildwood, FL dealership has become the perfect place for more drivers to visit and we have a proven track record of being able to help more shoppers from all over. See first-hand how our dealership is ready to make every shopper feel right at home.
Customers from the entire Leesburg and Summerfield area will love shopping for all of their dream new or used cars, as well as being prepared to have any of their automotive needs taken care of for many years to come!
Once you make the trip over to our dealership you will very quickly see everything that we do to make every customer feel welcome. Our staff members are prepared to take the time to work with you and we will make sure we can show you the options you will love that fit your budget and needs. This type of service and personal attention is not just found with our sales staff members, but also throughout our entire dealership. We want every shopper from the Villages and Ocala to feel right at home and confident with what we can bring you the most complete shopping experience you could ever imagine.
Here at our Wildwood, FL dealership we are ready to offer every driver the chance to find something that that will stand out and make any shopping experience more unique. We want more drivers to visit and find something that they will love and feel confident in on any adventure. We hope to see you soon!