At George Nahas Chevrolet, we're committed to being a valuable asset for our friends and neighbor and we love to meet other car enthusiasts! Whether you're visiting our Wildwood FL showroom from Leesburg, Ocala, Summerfield, or The Villages, we're happy to sponsor local groups like The Village Vettes and the local Camaro Club. Learn more about the clubs below! 

THE VILLAGE VETTES
We sponsor the Village Vettes Corvette Club in The Villages, which boasts an extremely active membership that's devoted to the iconic Chevrolet Corvette. These folks participate in a variety of events all year long, ranging from car shows to Toys for Tots caravans, Honor Flight escort caravans, dinner parties, and much, much more. Not only do we sell Corvettes, but we also offer a special discount for Village Vettes Corvette Club members. We also partner with the club when it comes to accepting donations for their Toys for Tots caravan, since we appreciate their desire to provide a happy Christmas to needy children throughout the area.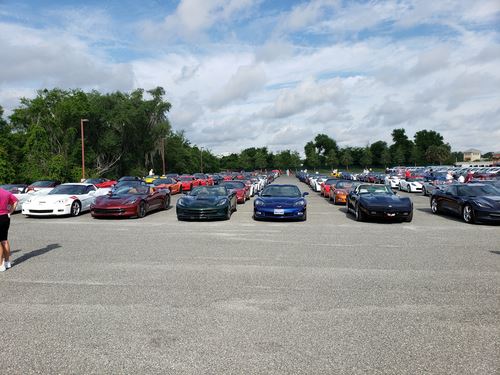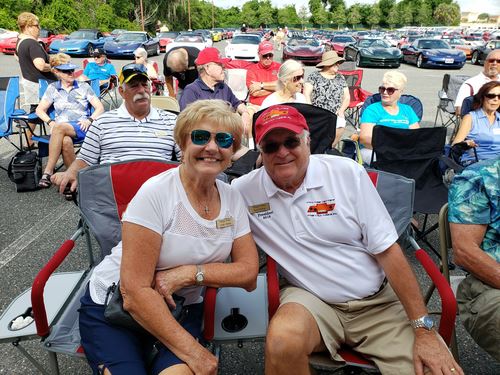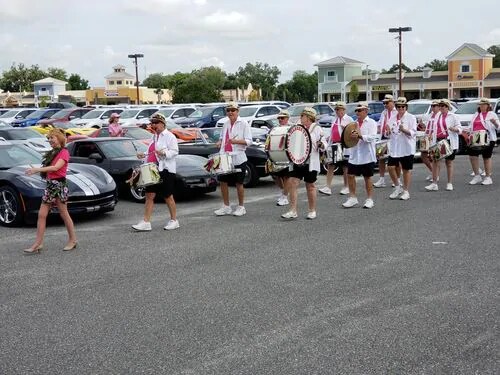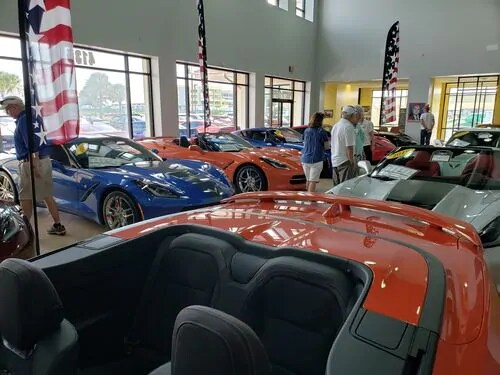 CAMARO CLUB
Also based in The Villages, the Camaro Club is dedicated to celebrating and preserving the history of Chevrolet's standout muscle car. We proudly sponsor this group, along with their commitment to local charitable events. If you're interested in Camaros, or just want to admire them, we routinely host their car shows. You're more than welcome to stop by and admire all the power on proud display.
LEARN MORE AND REAP THE BENEFITS OF MEMBERSHIP
Members of both organizations get 15% off of Parts and Service when they service with us at George Nahas Chevrolet. Simply show your club membership card when you check in to receive this benefit. Visit the clubs' websites to learn more about these great organizations!