Available Discounts and Programsat George Nahas Chevrolet

Helping People Save: The GM Discount Programs Are Just Another Reason Why You Should Buy at George Nahas Chevrolet
We have cultivated our approach towards enhancing the customer experience for our customers from The Villages, Ocala and Leesburg therefore, everything we do here is to make sure that everyone who comes to our dealership is our top priority.  Whether you are here for sales, service, or parts, we are here for you.  When it comes to your satisfaction and earning your business, we always roll out the red carpet and part of that experience is looking for ways we can save you money.  George Nahas Chevrolet, located at 4135 E State Road 44 in Wildwood, FL, has a long list of GM Discount Programs that are a great way to save many of our customers money in their purchase of a new Chevrolet.  When you combine these discounts with our fast, fair, and friendly way of doing business, why would you buy or lease your new Chevrolet anywhere else.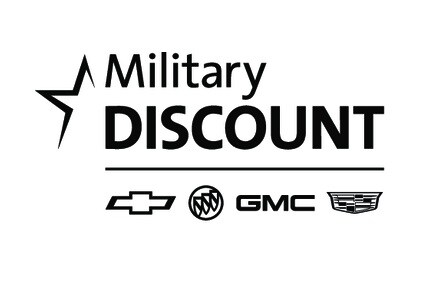 The Military Discount
Customers who are members of the United States Army, Navy, Air Force, Marine Corps, or Coast Guard may be interested in the GM Military Discount program.  This program is open to Active Duty, Reservists, National Guard, veterans within three years of their discharge date, as well as retirees of these branches.  Those who qualify for the discount may share their discount with their spouse and household members. 
Learn More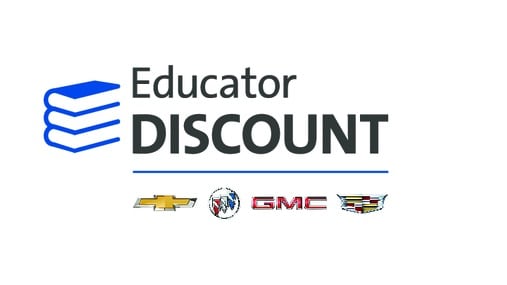 Educator Discount
Have you been working at a public school, private school, university, or college?  You might be eligible for the GM Educator Discount.  Florida customers who are eligible would be able to buy or lease their new Chevrolet for the same discounted price as a GM supplier.  People who are eligible can also pass their discount to their spouse, dependent children/stepchildren who are under 21 years of age or full-time students who are under 25 years of age on the day you purchase or lease your new Chevrolet.
Learn More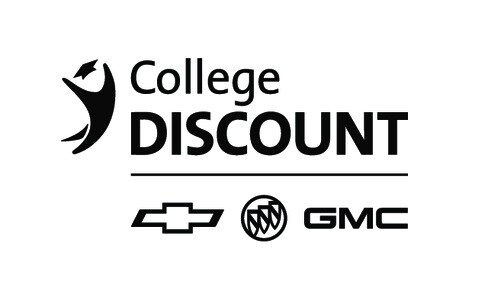 College Discount
GM, and George Nahas Chevrolet, understands that, as a student, you are juggling lots of things and one thing you shouldn't need to worry about is having a reliable vehicle.  Summerfield, FL customers who are college students, grad students, or a recent college graduate may qualify for the GM College Discount.  While you can't share this discount, students who would otherwise qualify for the discount, but need a non-qualified person to cosign, will still retain eligibility. 
Learn More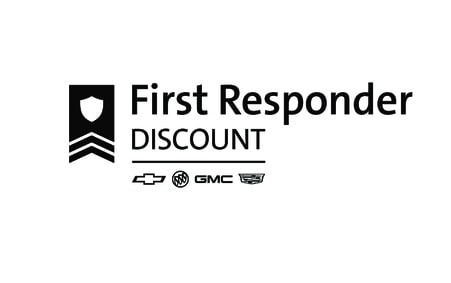 First Responder Discount
Our dealership is proud to offer the GM First Responder Discount as a way of honoring those individuals who are consistently put themselves in harm's way for their friends and neighbors, saving countless lives in the process.  Folks eligible for this discount include paid and volunteer firefighters, police officers, including Sheriffs and Sheriff's Deputies, as well as correctional officers, state troopers, federal law enforcement, EMTs, paramedics, and 911 dispatchers.
Learn More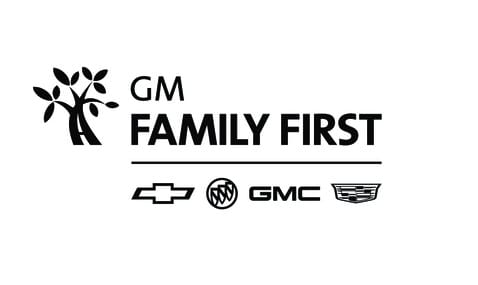 GM Family First
Are you a GM or GM Financial employee?  Did you work for GM for at least five years or have a spouse that did?  You may be eligible for the GM Family First Discount.  This discount allows eligible people to purchase or lease a new Chevrolet at a special price that is below MSRP.  There may be certain restrictions on models, so it is a good idea for customers who are eligible for this discount to contact a sales team member at George Nahas Chevrolet to ensure that the vehicle you are considering is not restricted.
Learn More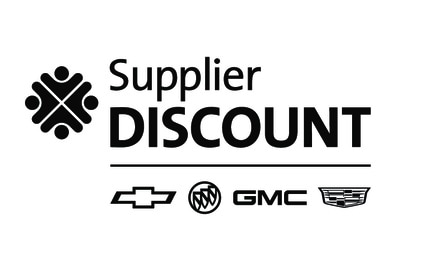 Supplier Discount
If you work for a GM Supplier company, you might be eligible for the GM Supplier Discount.  This discount is offered to active GM Supplier employees who are hourly or salaried.  Contact employees are unfortunately not eligible. 
Learn More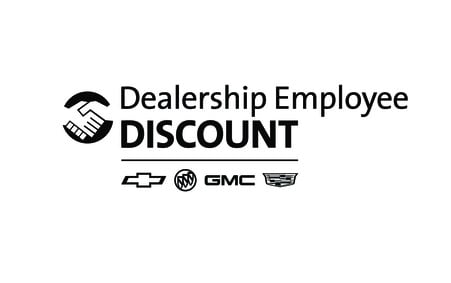 Dealership Employee Discount
Eligible employees of a GM dealership may be entitled to the Dealership Employee Discount.  This discount gets the dealership employee special pricing that is below MSRP on an eligible Chevy car, truck, or SUV.
Learn More
Think You're Eligible?  Contact Us
As you can see, there are many ways to save with the GM Discount Program at George Nahas Chevrolet, in Wildwood, FL.  If you have any questions, or want to find out if the vehicle you are interested in is eligible for any of these programs, feel free to contact a member of our sales team and start the process of saving as much money as possible on your new Chevrolet at George Nahas Chevrolet.