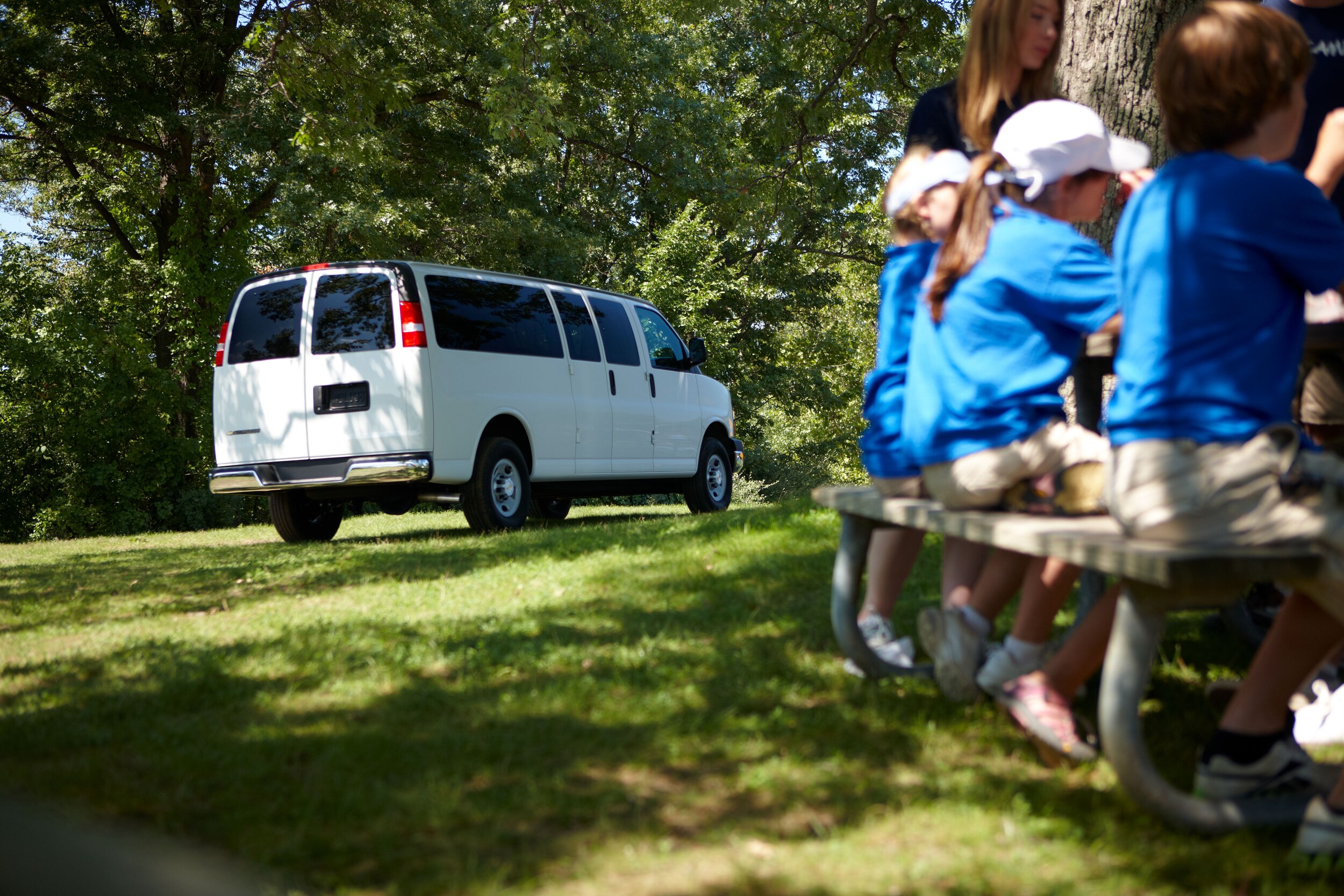 The holiday season is upon us, and at George Nahas Chevrolet, that means spreading holiday cheer in the best way that we know how. We love giving back to the community and people around The Villages, and one way that we do so around this time of year is with our Toys for Tots drive where we partner with the Village Vette club! Toys for Tots helps deliver toys and relief to families across the country, and we're proud of the role that we play. Read on for some more info about our Toys for Tots drive and how you can participate!
Bring Your Toys or Donation to George Nahas Chevrolet
We've helped out families that are struggling in many different ways, but we're most proud of the Toys for Tots drive that lets us make the holiday season for so many kids. Through the help of our community, we collected over 16,000 toys and $20,000 to make the holidays better for so many kids. This year has been especially tough on many in the area, and that's why the Toys for Tots drive is so important. If you have toys to donate or prefer a cash donation, we accept both at our dealership, and we'll be doing so for the next few weeks. You can always call to find out when we, along with the Village Vette club, will take the donations down to Colonel Phillip C. DeLong Detachment 1267 of the Marine Corps League so that you don't miss out on spreading cheer these holidays!
Reach Out to Our Chevy Dealer Near The Villages for More Info!
Our community outreach is as important to us as any sales figures, and we hope that you'll let us know if there is any way that we can help you. We also hope you'll stop by George Nahas Chevrolet with toys to help make the holidays better for families in the area. Again, reach out if you have questions about Toys for Tots for The Villages!