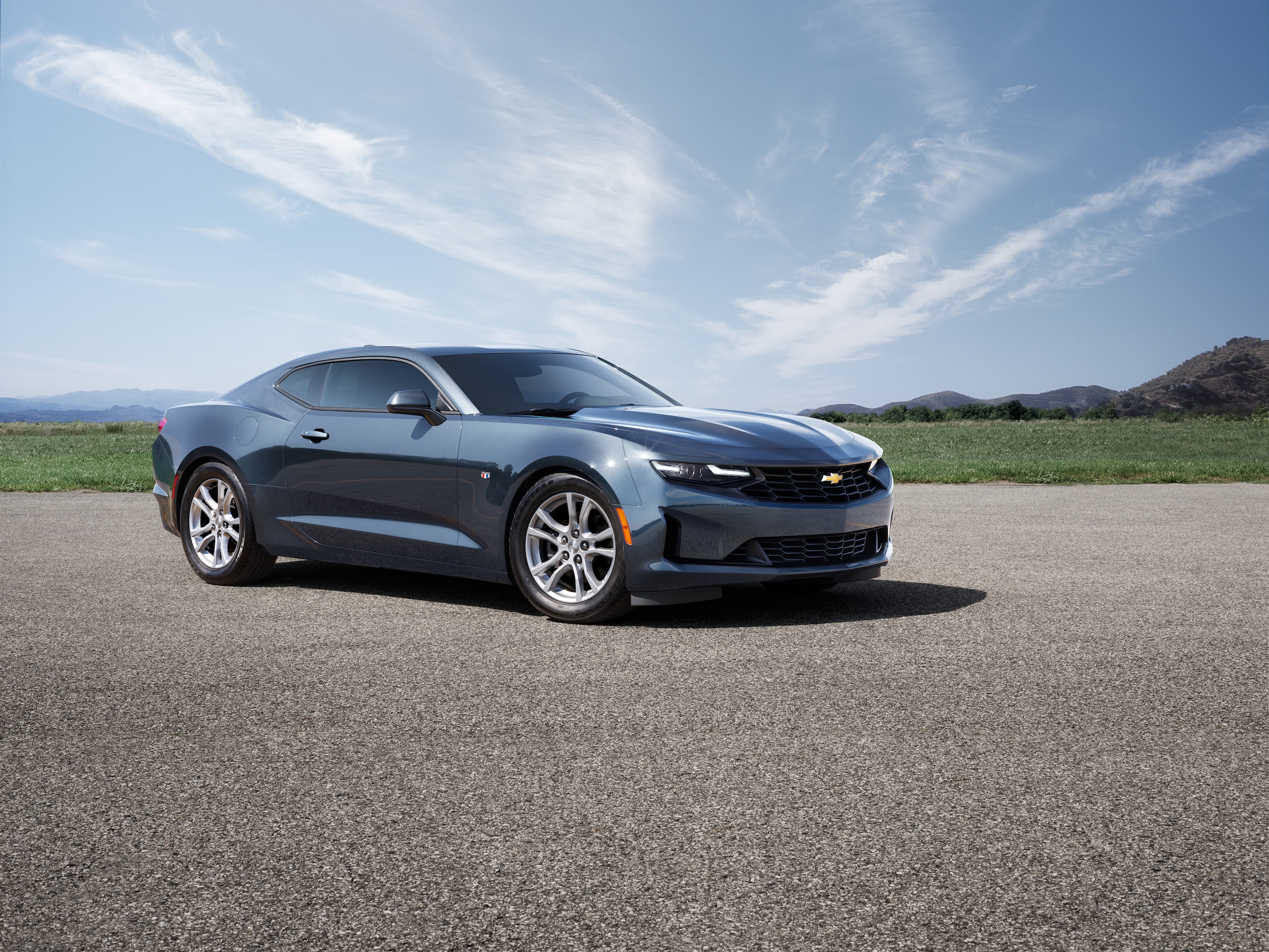 At George Nahas Chevrolet, we believe that community involvement is incredibly important. We partner with many organizations that help The Villages continue to be a place that people want to live, and we're proud to host the All Vehicle Show of Villages Camaro Club on October 24th from 9 am to 1 pm! You can register for this car show if you'd like to show off your classic car, or you can just come to check out all the iconic models that are sure to make an appearance. There will also be a food truck, music, and more to enjoy! Read on for more details about this event at our dealership.
Come See All Sorts of Classic Cars at George Nahas Chevrolet
The safety of our customers is a priority of our dealership, and all guests will be required to wear masks at this event, and we'll also be following CDC guidelines to keep everyone safe. This event isn't just to give out prizes to classic car owners, either. All proceeds will go to Villagers for Veterans, an organization that has helped those that have served our country. During this event, you can expect 50/50 raffles, door prizes, a DJ, and terrific food from Poppy's Food Truck!
Join the Fun at Our Villages Camaro Club All Vehicle Show on Saturday, October 24th
Now is a great time to get outside and enjoy some great music, good food, and awesome vehicles, so we hope that we see you on our car lot next weekend. Again, we require that all guests wear masks and respect the health of others by following CDC guidelines about social distancing. Please reach out to our dealership if you have any questions about this event or are looking to buy a new Chevy Camaro of your own!